New Patients
For appointments, please call 1-406-728-6101 or 1-800-823-2663. You can also submit a request for an appointment online.
Please bring the following to your appointment:
Photo ID
Insurance Card(s)
Medication/Allergy list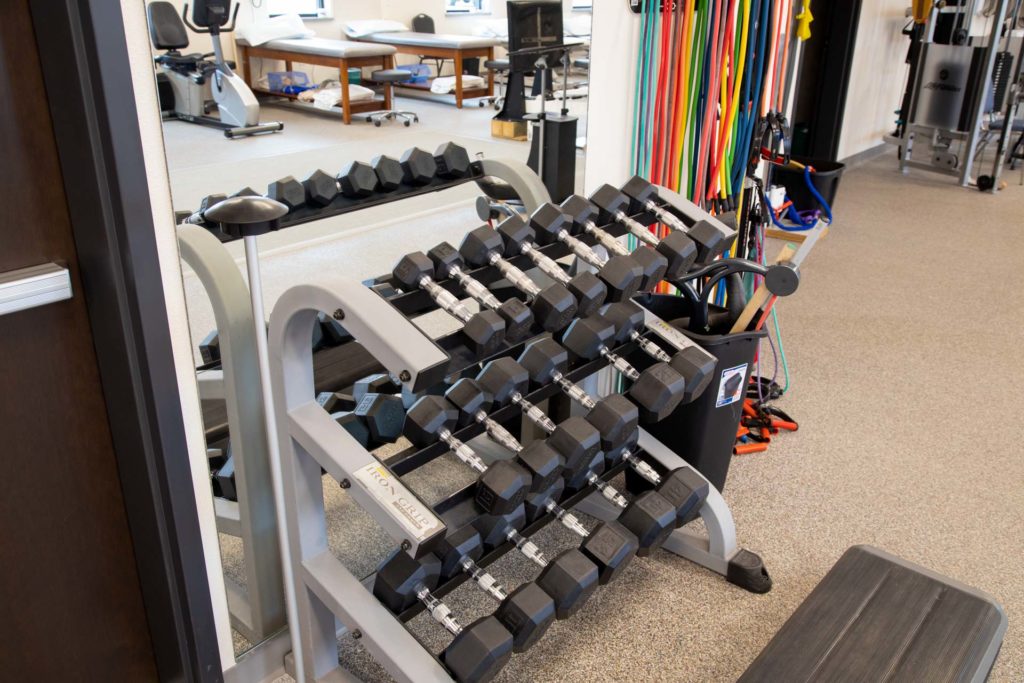 Resources
---
Patient Forms
NRO understands that our patients want to have their office visit be as smooth as possible. To help facilitate this process, we have provided our patient forms online for you to download and complete before your visit. This saves you the effort of filling out the form after you get to the office.
Listed below are the patient forms we have you fill out when you come for a visit. Simply scroll through the list to find the form you need, then click on the link to download the form and print it. Now you have the form in your hands to fill out at your convenience. It's that simple!
Prescriptions
It is our office policy to refill all medications during office hours only. We are required to keep an accurate record of all medications prescribed to stay within state and federal laws and prescribing guidelines. Therefore, when you notice you have only 3 days worth of medications remaining, please call your pharmacist with your prescription number, which is on the label. If you need another refill, the pharmacist will contact us.
We need 3 working days to obtain approval to submit your prescription to the pharmacy of your choice. Please call our office directly at (406) 728-6101 if you have any problems with, or questions regarding, your medications.
After Hours Prescription Refills
Prescriptions will not be filled outside normal office hours, except for emergencies. Lost prescriptions are NOT considered to be an emergency. Prescriptions for narcotic medications WILL NOT be filled for patients whose medical conditions are not well known to the physician on call. Please note that narcotics can ONLY be filled during regular business hours and are not available for refill overnight and/or on weekends.