Our goal is to get you back to health with the best treatment options available
Northern Rockies Orthopaedic proudly offers a wide variety of services across many different treatment areas and specializations.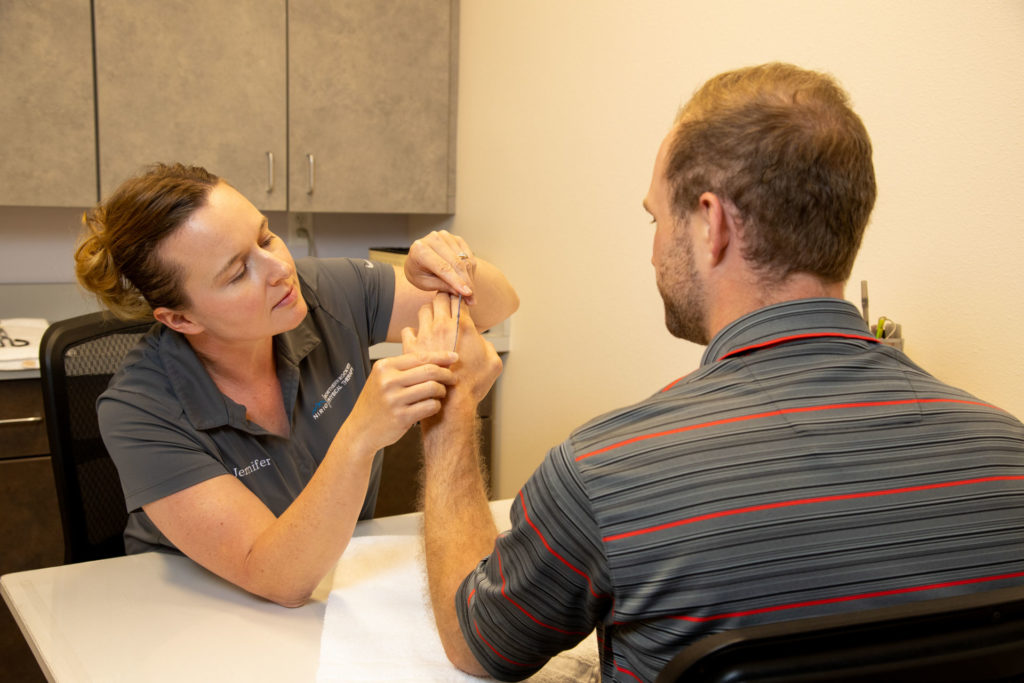 Physical Therapy
NRO provides state-of-the-art physical therapy, hand therapy, and rehabilitation services within a single facility.
Treatment Areas & Specialties
Physicians, Faculty & Staff
---
Get to know our knowledgable staff.